Who We Are?
ADIGE Towel Radiators is the online retail outlet of "ADIGE Radiators Limited" previously known as Pyramid UK Trading Ltd. We are a registered company in England & Wales. "ADIGE" is the brand name of the towel radiators that we manufacture. We are a UK based specialist of towel radiators and designer radiators marketing its products in the UK as well as in Europe and the United States.
What We Do?
We have a long experience in supplying wholesalers, retailers, contractors and end users with both standard type and custom-made towel radiators, heated towel rails, designer radiators and electric towel rails. While residential clients have the advantage of buying directly from the manufacturer, wholesale buyers profit greatly from dealing directly with the manufacturer to acquire custom-made sizes and particular designs.
How We Do?
While all our administrative and distribution related activities are conducted from our HQ in UK, our manufacturing units are located in Istanbul, Turkey. In addition to our own products, we also offer in products that are commissioned to well known manufacturers worldwide which comply with our stringently pursued quality requirements.
Our Clientele:
In addition to our British operations, we also have a large client base, consisting of both consumers and contractors, in countries such as Poland, Ireland, Belgium, France, Italy, Denmark, Sweden, Norway, Cyprus, Spain and Malta as well as the United States and United Arab Emirates.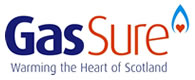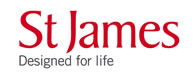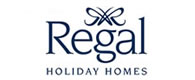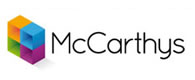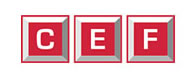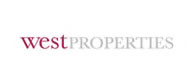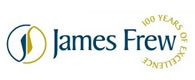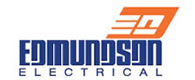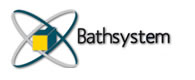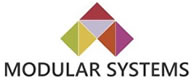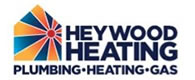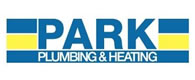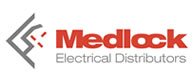 Over the years we have had the opportunity to work with a number of reputable construction companies both in the UK and abroad on new building and renovation projects, in which our custom-made towel radiators and electric towel rails are installed in state of the art buildings of such cities as London, Manchester, Birmingham, Brighton, Cambridge and New York City.
If you are an installer, retailer, property developer, an architect or a purchasing manager of construction company wishing to purchase five or more of our towel radiators or require tailor-made size and shape towel radiators or electric towel rails, please contact us either by email or phone. We will be delighted to offer you special wholesale discounts and various technical help schemes to assist you with your existing or future projects.
ADIGE Radiators Limited
(Previously known as Pyramid UK Trading Ltd)
42 York Street, Twickenham, TW1 3BW United Kingdom
VAT No: GB 839 9077 72
Registered Company No: 5714907